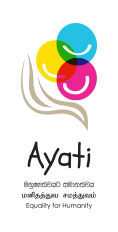 A long-term, sustainable, national initiative that helps children with disabilities become productive, integrated members of society.
With a commitment of building a solid educational foundation, healthy life and a safe environment for underprivileged children of Sri Lanka, The Roshan Mahanama Trust will mainly invest its time, resources and passion into creating a productive future generation with the ability to sustain themselves and our nation at large.

Jayantha Premachandra was an internationally acclaimed Sri Lankan artist who left an imprint through his artistic prowess. The Jayantha Premachandra Foundation (JPF) was founded recently to revive the rich legacy he had left behind.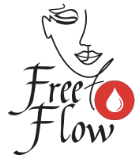 Free to Flow is an initiative to end period poverty in Sri Lanka. This is done by distributing sanitary napkins to women and girls residing in low income households across the country