we create strategic integrated experiences that form a human connection between brands and their target audience. We're team players, passionate and talented experts who deliver exceptional results.
We build ideas driven by the future.
What is your business about? What challenges are you faced with? What issues tend to crop up with members and clients? By delving straight in to your business and its workings, along with thoroughly understanding your company's culture and your future plans we become a part of your team.
Let Us Do The Heavy Lifting
Let us look after the details and the heavy lifting that comes with planning and managing a professional event. From our wide network of preferred vendors, industry connections and years of experience within the team.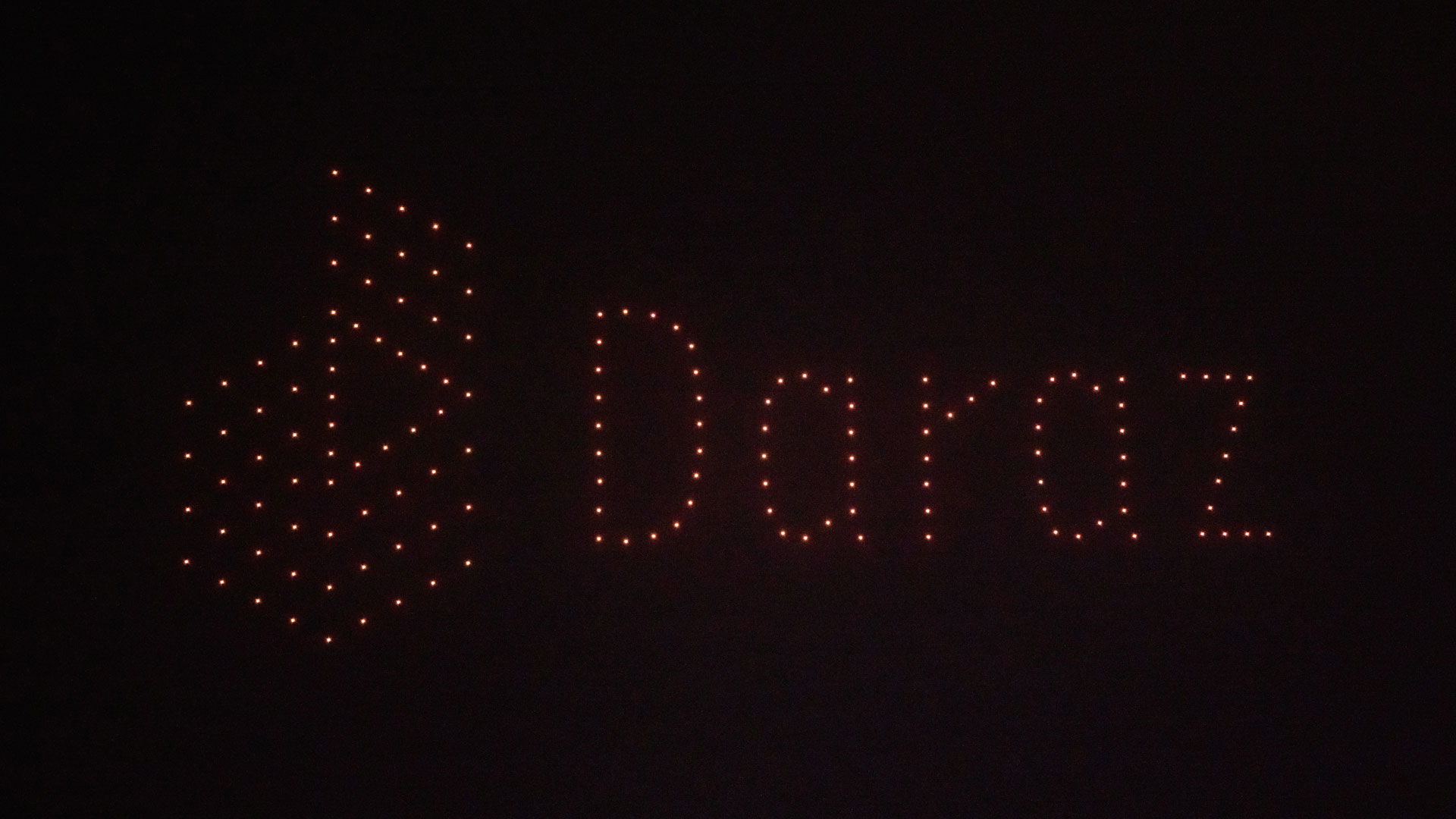 Put Your Feet Up & Unwind
This is where we thrive! At Eventistry, our core resonates passionately with events. We love being on-site, production plans, schedules, deadlines and punch lists that come along with managing an event. From meticulous management of facility details to AV, catering and on-site coordination, we ensure every detail is looked after.
Our team have been running well about 4 years and keep going.
We always end up with positive feedback from our clients across all our diciplines.
With our short span of years we have completed over 50 projects across our clients in the local and int'l markets.
Experiential Event Production and Marketing Agency Evenistry was appointed as the Official Marketing Partner
Sports are an essential cornerstone of civilization, and in every nation, you would find
When you organize an event and on-board a roster of sponsors to finance it,