We create strategic integrated experiences that form a human connection between brands and their target audience. We're team players, passionate and talented experts who deliver exceptional results.
We Build Ideas Driven By The Future.
Our team has been running exceptionally well for more than 4 years and counting.
We always end up with positive feedback from our clients across all disciplines.
Within our short span of years in operation, we have completed over 100 projects across our clientele in local and international markets.
In the highly competitive world of investment, presenting our vision and values with clarity and consistency is critical. Eventistry has been instrumental in propelling our brand identity to new heights. Their keen understanding of digital dynamics and sophisticated approach has significantly enhanced our online presence, driving our brand recognition beyond our expectations. Their dedicated and talented team not only amplified our digital voice but forged a meaningful connection between Symax Group and our audience. We couldn't be more pleased with the exceptional results delivered by Eventistry.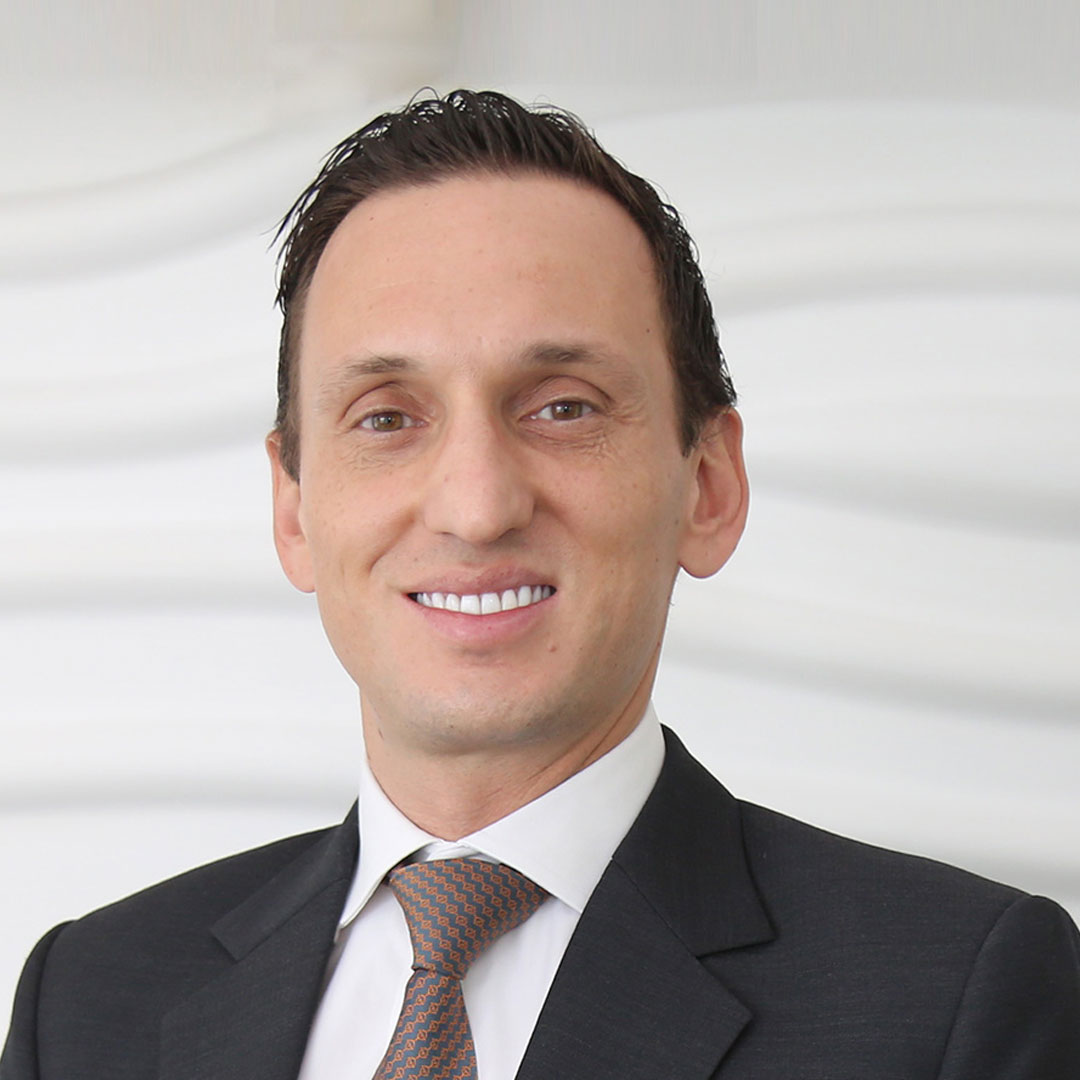 Mauro Romano
Board Member & SVP Corporate Development
Eventistry's team of experts has been the driving force behind pstv®️ water pods success in the marketplace. They manage our digitial touch points and have been doing a great job in amplifying our online visibility. The best thing about the relationship is the commitment, passion and professionalism of the team. I always feel they are available to jump on an opportunity we have or a challenge we face. I recommended them to many within my network – a testament of how I value the work they do for us.
Mohamed Eita
Co-Founder, Positive Nutrition
Eventistry has played a pivotal role in the outstanding growth of Makro Solutions, a leading facility management company in Dubai. Their expertise in social media strategy, creative campaigns, and website development has elevated our brand presence in a highly competitive market. With their innovative approach, we've expanded our services from private properties to apartment buildings, villas, and commercial properties. Eventistry's unwavering dedication, strategic thinking, and exceptional results have positioned them as an invaluable partner in our journey.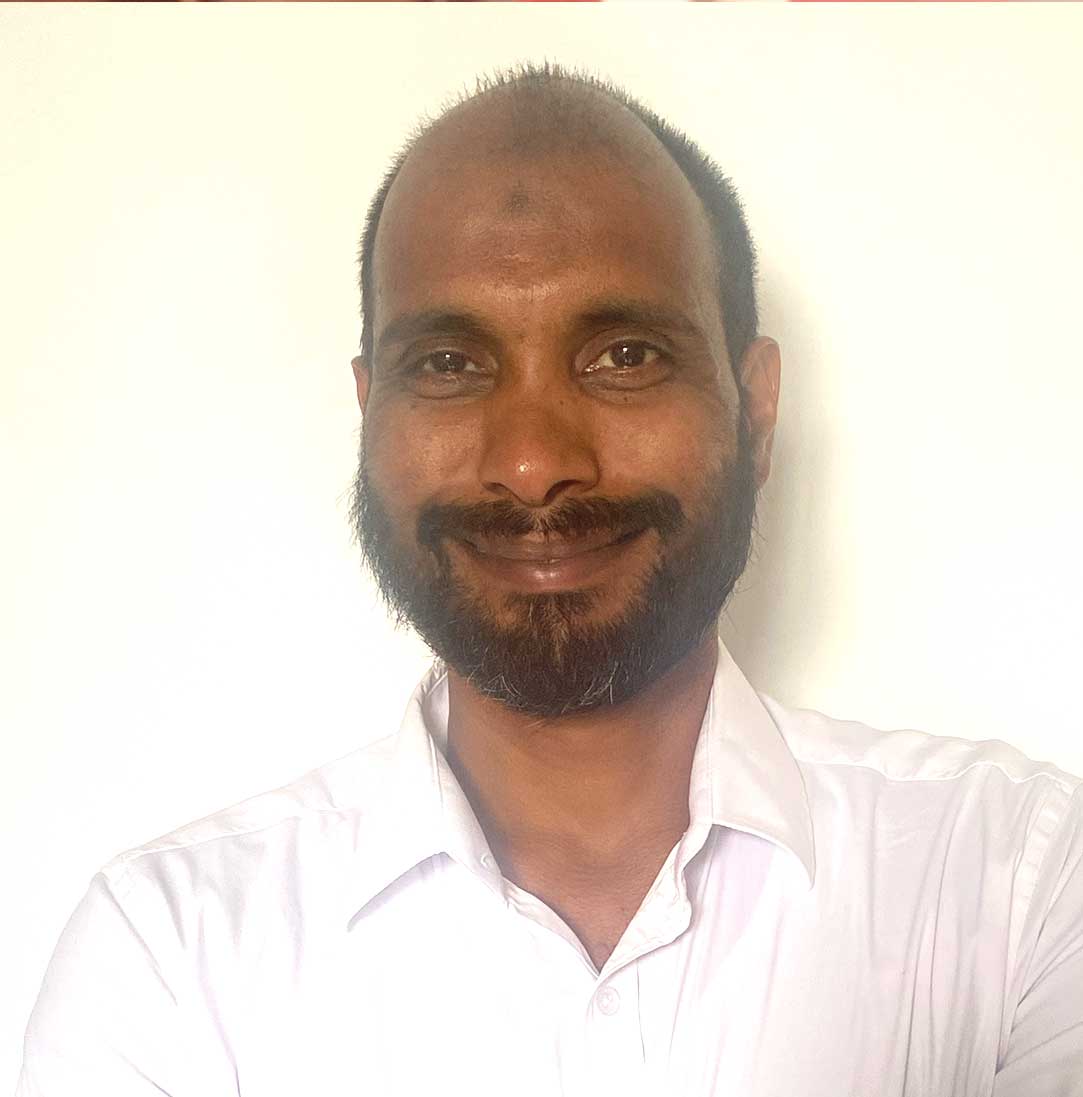 Rifad Ariff
Makro Solutions
Eventistry was an instrumental partner during our digital journey at Nexus Assurance. Their expertise in developing our governance, risk, and compliance website was transformative, providing efficient protection to regulated entities. With their strategic management of our social media presence, Eventistry helped expand our reach and establish us as a trusted name in the industry. We appreciated their professionalism, dedication, and exceptional results. Although our collaboration has ended, I highly recommend Eventistry for organisations seeking to achieve digital excellence and impactful results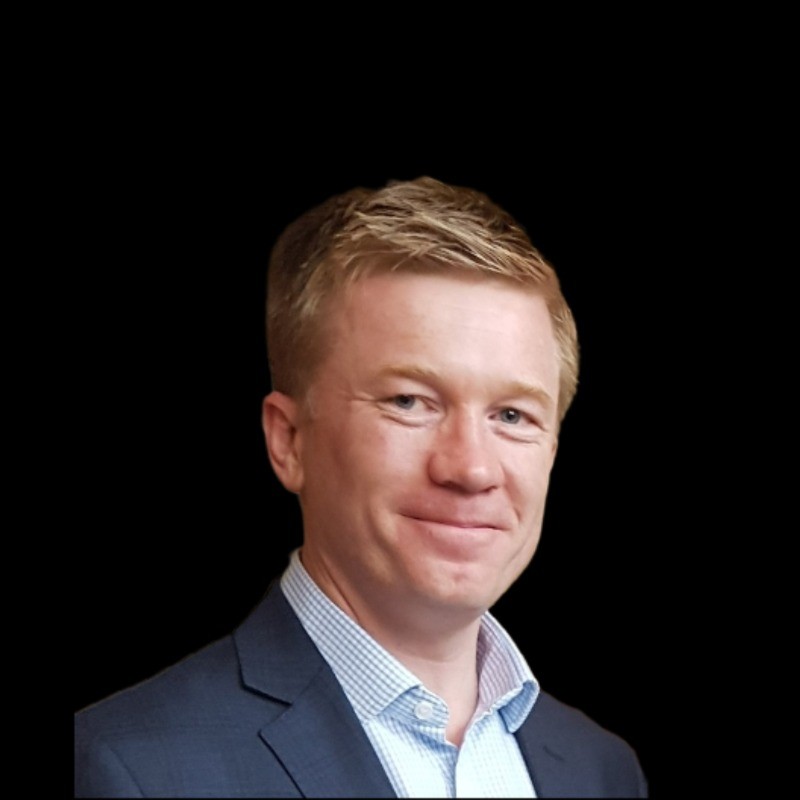 Shane Coman
Nexus Assurance
It is with utmost gratitude that I express my appreciation to Eventistry, for their dedicated and committed services in setting up the website, social media channels, content development and planning / organizing events for the Roshan Mahanama Trust.

Read More
Roshan Mahanama
Roshan Mahanama Trust
I am delighted to offer my heartfelt testimonial for Eventistry, the agency that has played a pivotal role in managing and transforming Ragama CC's overall marketing strategy. Working with Eventistry has been an extraordinary experience as they have seamlessly transitioned from being an agency to becoming true partners to our club. Read More
Roshan Abeysinghe
Past President and International Cricket Commentator
Working with Eventistry has given the Lahiru Thirimanna Cricket Academy an edge in the competitive Australian market. Their digital savviness has resulted in innovative social media strategies and engaging video content, positioning us uniquely in the field. This has not only broadened our reach but also garnered a significant influx of students. The Eventistry team's adept website development and maintenance have also greatly enhanced our online presence. Knowing the directors, Ifham, Karin and Ishara for a significant amount of time, I've built a deep level of trust with the company.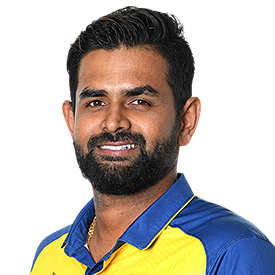 Lahiru Thirimanna
Sri Lankan international cricketer
 Co-Founder & Managing Partner
 Co-Founder & Managing Partner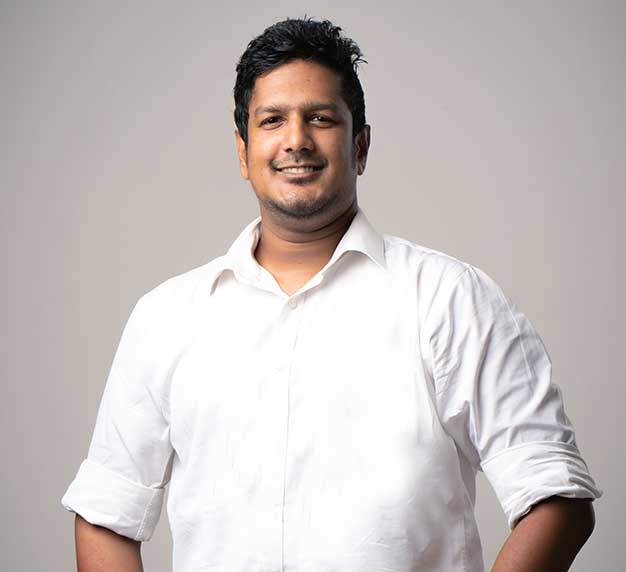 See what we have been doing
Find out about all our services